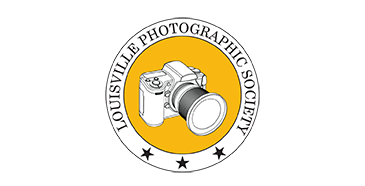 Louisville Photographic Society
MEETINGS
Meetings are held at 7:30 P.M. on the second Wednesday of each month at ARGI Financial, 1914 Stanley Gault Pkwy. Take the Old Henry Exit off the Gene Snyder Free and go west. Go past the light at Nelson Miller Pkwy (where we used to turn to go to Outdoor Photo Gear) and turn right at the next street onto Stanley Gault Pkwy. ARGI Financial is the first building on the left.
NEWSLETTER
The LPS newsletter,  "Reflex–ions" is posted to the LPS website monthly, except in July and August.
To receive a hard copy of our newsletter, select the 'LPS Reflex–ions Newsletter' option on the contact form.
View previous copies of "Reflex–ions".
WINNERS FROM THE MARCH 2015 DIGITAL COMPETITION "Americana"
For winners from past competitions, see the "Galleries and Winners" page.
2015 CATEGORIES FOR MEMBER COMPETITION
Jan  – Scenic. No restrictions
Feb. – Member's Choice (open)
Mar. – Americana
Apr. – Doors or Windows
May – Graffiti or Murals
Jun. – Zoo Animals
Jul.  – Seminar
Aug. – Seminar
Sep. – Water's Edge
Oct. – Night Shots
Nov. – Sports (must include person/people)
Dec. – Negative Space  Also in December – The Annual Alphabet Competition, and the Photo Book Competition